Dear friend,
Our friends at Gun Owners of Arkansas are hosting a "Meet Your Legislator" Day at the Arkansas State Capitol on Monday, January 9th, 2023. Please make plans to attend now!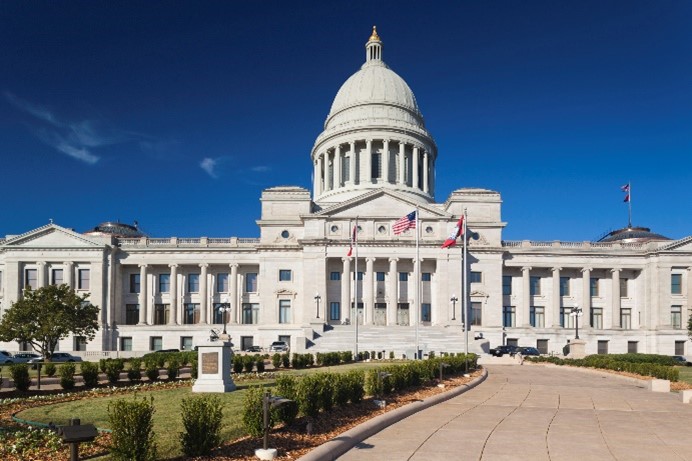 Around the country, anti-gunners in their "pink shirts" often show up at their state capitol pushing their radical, anti-gun legislation. Sadly, some gun owners can't be bothered to show up to counter their efforts.
However, you have an incredible opportunity to speak up for the Second Amendment to your state representatives this January.
By engaging with your lawmakers, you will have a huge impact on not only killing anti-gun legislation, but also passing much needed pro-gun reforms. Be sure to invite a friend (or a dozen!).
GOA's Senior Vice President, Erich Pratt will also be at the event.
When: Monday, January 9th, 2023 at 11:30 AM
Where: 500 Woodlane St, Little Rock, AR 72201
Why: To speak up for your right to keep and bear arms!
Please make your voice heard and be sure to RSVP here. See you in Little Rock!
In liberty,
Jordan Stein
Southeast Region Director
Gun Owners of America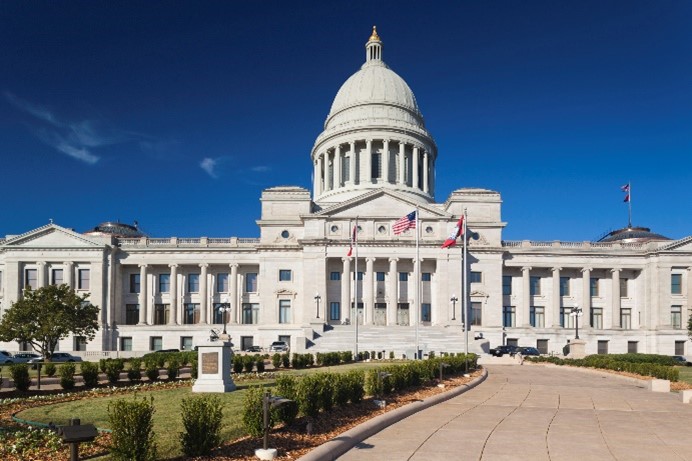 GOA