They've banned high-capacity magazines and cracked down on assault weapons. They've made it so Californians have to pass a background check to purchase a gun and ammunition. They've prohibited buyers from having ammo or "ghost" gun parts shipped directly to their homes.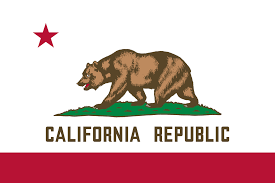 When it comes to gun laws, California's legislators have passed some of the most stringent regulations in the country, checking off nearly every box on national gun control advocates' wishlist.
A mass shooting early Sunday that left six dead and 12 wounded just a block from the Capitol — the very building where these laws were enacted — immediately prompted new calls for legislation to curb gun violence, from California elected officials and gun-control advocates across the nation.
"The scourge of gun violence continues to be a crisis in our country, and we must resolve to bring an end to this carnage," Gov. Gavin Newsom, who's already signed 15 gun-control laws, said Sunday in a prepared statement.
But what else can California's lawmakers do to restrict guns that they haven't already done — and have their laws survive the inevitable challenge by Second Amendment advocates?…
But the fact is, the recent legislation pending in California is relatively modest compared to some of the sweeping reforms that gun-control advocates are demanding in other states and on the federal level — simply because most of the toughest curbs are already part of California law.
Among other things, nationwide advocates are seeking an end to the so-called "gun show loophole," which exempts sales at gun shows from federal background checks. They also want to see the nationwide assault-weapons ban, which expired in 2004, revived. Both of those laws are in effect in California.
Advocates for gun owners say there isn't much else California can do, given the protections for gun ownership enshrined in the Bill of Rights.
"Here in California, we have done everything we could possibly do to control guns," said Sam Paredes, who runs the Sacramento-area organization Gun Owners of California. "Everything short of banning (guns), and they know they can't do that."
Paredes said lawmakers are gliding over the real issues that drive gun violence.
"Is it mental? Economic? Medical? What is it? They won't go there. Their knee-jerk reaction is to go after guns," Paredes said.
California has 107 different gun-control laws on the books, more than any other state, according to a database maintained by the Boston University School of Public Health. Massachusetts is No. 2 at 103…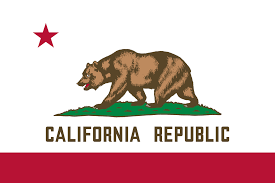 GOA