Second Amendment advocacy organizations are blasting the major credit card companies' plan to distinguish gun purchases in payment processors, saying it is a step toward a database of U.S. gun owners.
Visa Inc. announced over the weekend that it will begin to categorize sales at gun shops, joining Mastercard and American Express. Gun control advocates say the category will better track suspicious sales that could lead to mass shootings.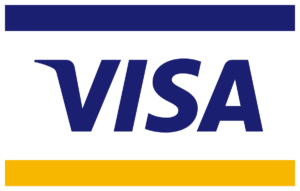 Visa said it would adopt the International Organization for Standardization's new merchant code for gun store sales. Until Friday, gun store sales were considered "general merchandise."…
Erich Pratt, senior vice president for Gun Owners of America, called the action by the financial institutions "the latest attempt by anti-gun lunatic activists to pressure corporations into collecting their own business partners' data in a way that threatens their privacy, as well as the privacy of the millions of customers who rely on these services for electronic transactions each year."
He predicted that the data would not stay with the credit card companies.
"Make no mistake, if the credit card companies were willing to so quickly cave on this demand, the mob will only demand more, leading us down a dark path where guns and ammo transactions, which are protected by the Second Amendment, are frequently halted and consistently flagged for the authorities," he said….
Read more at The Washington Times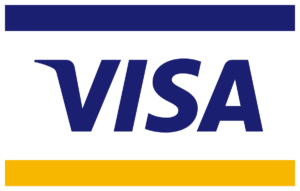 GOA