var vvWindow={sitePadding:20,selectors:{main:'vv\:main'},stripSelectorPrefix:function(){for(var i in this.selectors){this.selectors[i]=this.selectors[i].replace('vv\:',")}}};if(navigator.appVersion.indexOf("MSIE 7.")!==-1){vvWindow.sitePadding=25;document.namespaces.add('vv',null,null);vvWindow.stripSelectorPrefix()}else if(navigator.appVersion.indexOf("MSIE 8.")!==-1){document.namespaces.add('vv',null,null)}var vvRoot=location.hostname=="pennsylvania.gunowners.org"?'https://www.votervoice.net/iframes/GunOwners/1′:'https://www.votervoice.net/iframes/GunOwners';(function(doc,params,undefined){var siteRootUrl=params.siteRootUrl;var defaultSource=params.defaultSrc;var defaultWidth=params.siteWidth?params.siteWidth+doc.sitePadding:'100%';var scripts=document.getElementsByTagName('script');var thisScriptTag=scripts[scripts.length-1];function getQuery(name){name=name.replace(/[[]/,"\[").replace(/[]]/,"\]");var regexS="[\?&]"+name+"=([^&#]*)";var regex=new RegExp(regexS);var results=regex.exec(window.location.search);if(results!==null){return decodeURIComponent(results[1].replace(/+/g," "))}}var settings={createInline:!document.head.contains(thisScriptTag),src:siteRootUrl+(getQuery('vvsrc')||defaultSource),width:defaultWidth,createIframe:function(){var iframe=document.createElement('iframe');iframe.src=this.src;iframe.width=this.width;iframe.frameBorder='0′;iframe.sandbox='allow-forms allow-scripts allow-same-origin';iframe.id='vv-widget';iframe.style.minHeight='400px';return iframe}};document.addEventListener("DOMContentLoaded",function(){var iframe=settings.createIframe();var marker=document.querySelector(doc.selectors.main);if(marker!==null){marker.innerHTML="}else if(settings.createInline===true){marker=thisScriptTag}marker.after(iframe);bindIframe(iframe)});function bindIframe(iframe){function getHost(origin){var match=/^[a-z]+://([^/]+)/.exec(origin);return match===null?null:match[1]}function getOrigin(){var url=iframe.src;var match=/^[a-z]+://[^/]+/.exec(url);return match===null?null:match[0]}function processMessage(message){var parts=message.split(':');message={name:parts[0],data:parts[1]};switch(message.name){case 'height':var extraHeight=0;var height=message.data*1+extraHeight;iframe.height=height;break;case 'navigated':window.scrollTo(0,0);break}}if(window.postMessage!==undefined){window.addEventListener('message',function(event){if(getHost(event.origin)===getHost(getOrigin())){processMessage(event.data)}})}else{if(iframe.height==="){processMessage('height:800′)}}}})(vvWindow,{siteRootUrl:vvRoot,defaultSrc:'/Campaigns/93023/Respond?hideAlert=true',siteWidth:null});
Take Action to Support Pro-Gun, Stop Anti-Gun Bills
I have good news and bad news.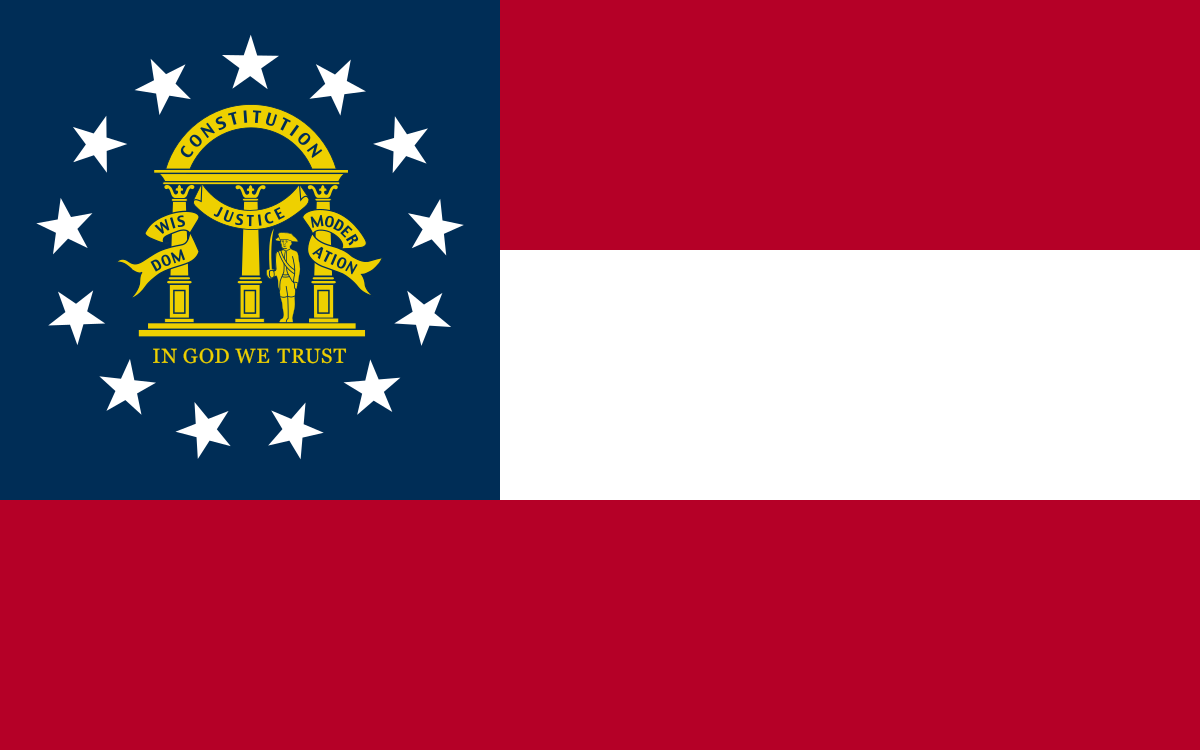 First, the bad news. Anti-gun forces have hidden New York-style, red flag gun confiscation in HB 1013.
This bill supposedly addresses mental health issues; however, Section 3 hijacks Georgia's mental health system into a red flag law. In essence, it is similar to the "see a shrink, lose your guns" regulation gun owners have fought at the federal level.
In truth, there is no easy "fix" to Section 3. It should be removed from the bill completely.
Please take action to stop this attempt for red flag gun confiscation above!
Speak Up for a Clean Constitutional Carry Bill
Now, the good news! Both chambers in Atlanta have passed Constitutional Carry legislation, and the governor has indicated he'd like to sign it.
As the bill goes to a conference committee, please take action above to resist attempts to weaken the bill! Georgians deserve full Constitutional Carry, not watered-down, halfway measures.
GOA has made it easy for you to take these actions. You can send both messages to stop red flags and support Constitutional Carry in just a few clicks by taking action above.
Thanks for your defense of our freedoms!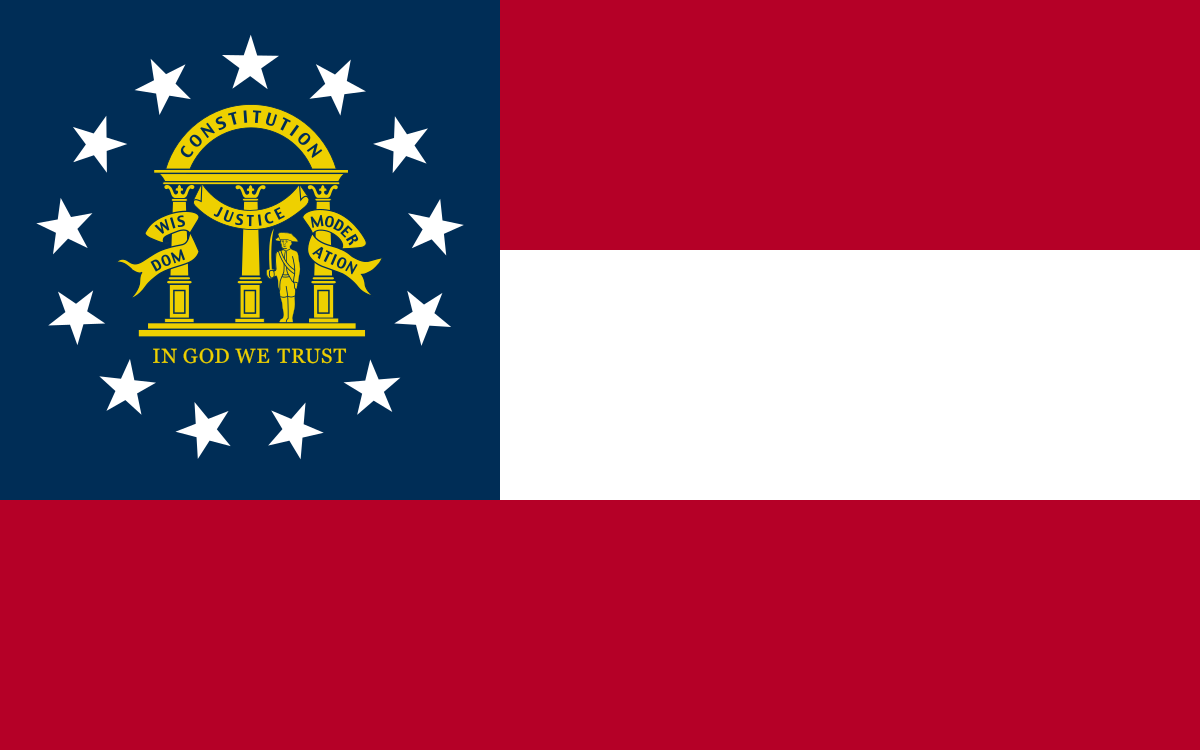 GOA