The Barefoot Defender to Speak at Dan River Church
Dear friend,
On November 5th, 2017, a crazed madman attacked a small church in Sutherland Springs, Texas.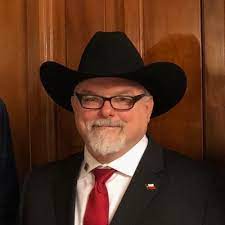 Heroically, a plumber named Stephen Willeford sprang into action barefooted, grabbing his AR-15 to engage the killer, saving many lives.
Now, Stephen has joined with GOA to spread his powerful story of "the good guy with a gun."
You have an incredible opportunity to hear Stephen's moving and emotional message, as he will be speaking at Dan River Church in Danville, Virginia next week.
Please make plans to attend this event:
Who: Stephen Willeford and you!
Where: Dan River Church, 2805 Riverside Dr, Danville, VA 24540
When: Friday, May 5th at 6 pm
Cost: Free
Dinner will be provided at the event. GOA is grateful for Dan River Church's hospitality in hosting Stephen and GOA.
You won't want to miss this event, so bring a friend (or a dozen)!
In liberty,
Jordan Stein
Certified Firearms Instructor
Southeast Region Director
Gun Owners of America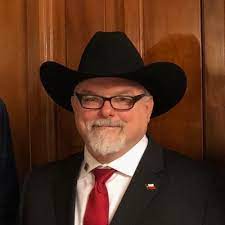 GOA