The hunting and shooting world lost an important supporter with the passing of 84 year old Robert Eltinge "Bob" Hodgdon on Saturday, January 14, 2023.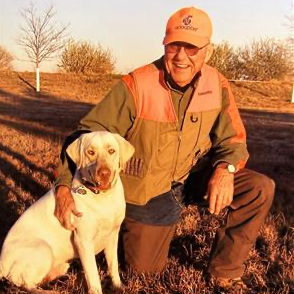 Born and raised in Kansas City, Bob Hodgdon was extremely active in his hometown community. Mr. Hodgdon attended Baker Community College before graduating from the University of Kansas in 1961. Bob also served in the United States Air Force and Air Force Reserves from 1957-1961.
Mr. Hodgdon was a loving father of four, grandfather to 11, and great-grandfather to eight. His personal and professional life were both intertwined with the Hodgdon Powder Company, which his parents founded in 1947.
Hundreds of thousands, if not millions, of American hunters and shooters have shot Hodgdon powder at one time or another over the last several decades.
From his early years, Bob and his brother J.B. both participated in company activities. During his over 70 years of involvement in the family business, Bob served in many positions, including President from 1976-1997 and Board Chairman from 2014-2017. Mr. Hodgdon was voted as Board Chairman Emeritus in 2017.
Among his many notable accomplishments, Bob Hodgdon assisted with the design and was the leader of the team constructing the Pyrodex Plant in Herington, Kansas in 1979, and he helped design and build The Bullet Hole, a 44-station indoor shooting range in 1967.
In addition to Mr. Hodgdon's work at the Hodgdon Powder Company, Bob was active in the hunting and shooting community. Bob was a Life Member of Gun Owners of America, served as a board member of the National Rifle Association, a board member and trustee of the NRA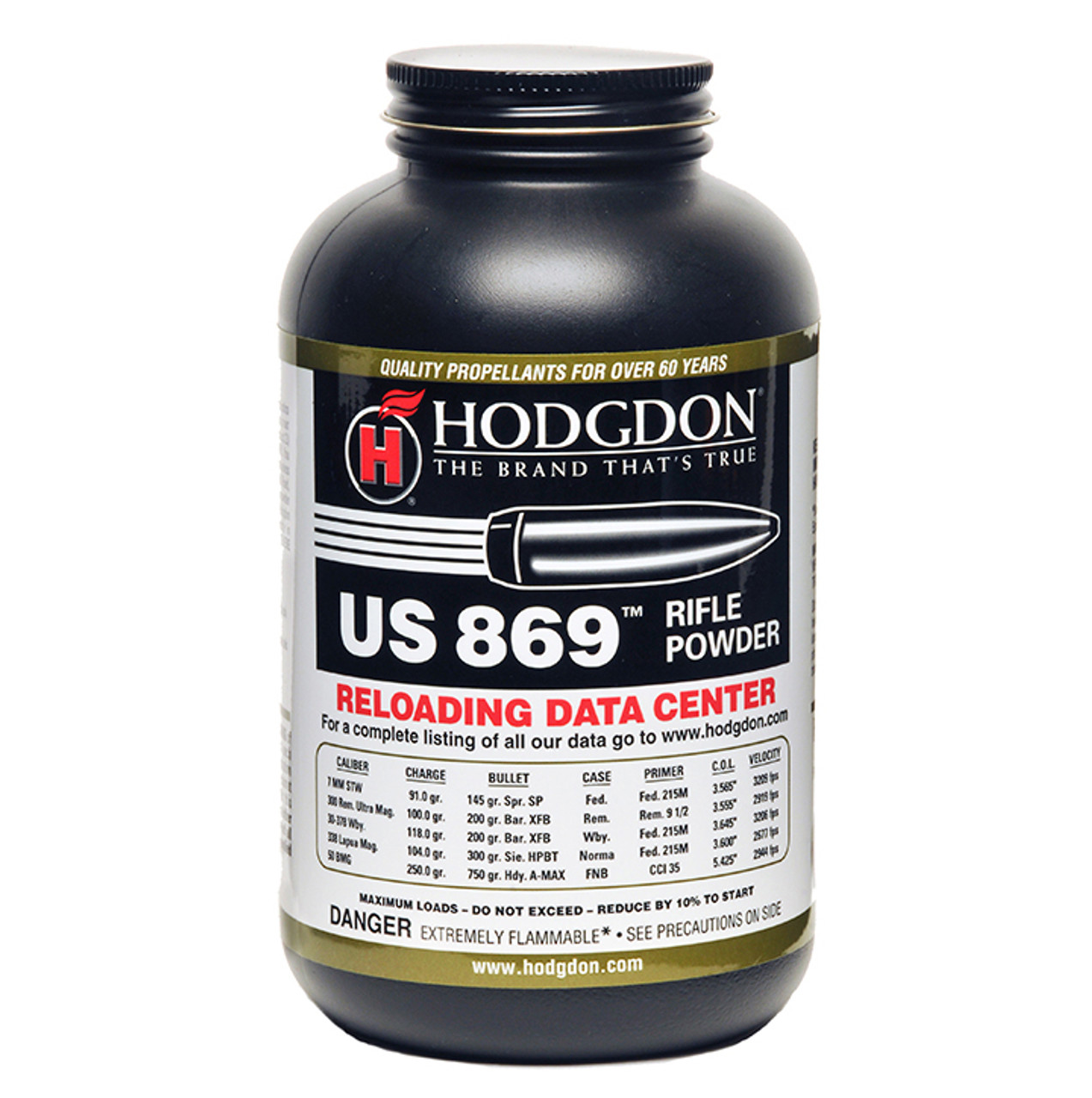 Foundation, a founding member of the Kansas State Rifle Association, and a founding member of the Kansas Sportsmen's Alliance.
Bob Hodgdon was widely known as a kind and generous man, and he was clearly one of the pioneering leaders in providing products to America's hunters and recreational shooters and in volunteering for Second Amendment causes.
Gun Owners of America wishes to express our condolences to the Hodgdon family and honor the memory of one of the notable figures in America's firearms history. Many people benefited from Bob's good works over the course of his lifetime, and he will be missed.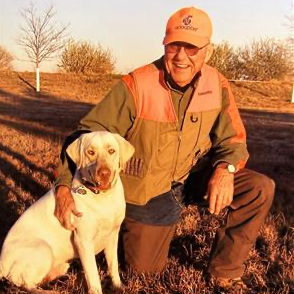 GOA