Tell Gov. Beshear to Let HB 153 Become Law
Dear friend,
The Bluegrass State is on the verge of becoming a Sanctuary for your right to keep and bear arms.
HB 153 has passed through the legislature, and it is now on the governor's desk. In short, this bill would prohibit any Kentucky law enforcement from enforcing any federal gun bans or regulations on firearms.
Gun owners know that the anti-gun Gov. Andy Beshear will not sign this pro-gun bill. In fact, he will most likely veto this bill.
But due to the Republican supermajorities in the legislature, a veto override is practically inevitable.  Gov. Beshear could save himself the political embarrassment by letting the bill become law without his name. (This is otherwise known as a "pocket veto.")
So please call him at (502) 564-2611 and urge him to let HB 153 become law by ignoring this bill.
Daniel Woodruff
KY State Director
Gun Owners of America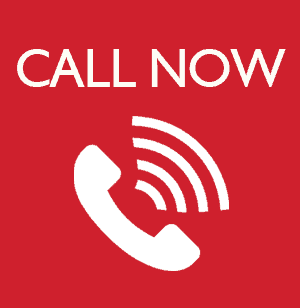 GOA