Federal Cuts The Price of a Box of Ammo with their new LitePak !!…!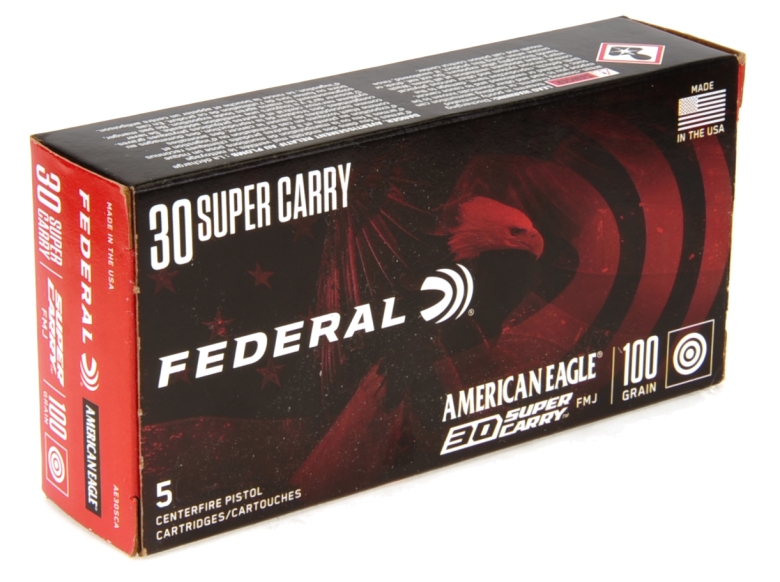 Federal slashed the price of a box of ammo with an exciting industry innovation. In the case of the 30 Super Carry, what was once a $39.95 box of ammo is now priced at just $29.95!!…!
In the words of Federal's CEO and Lunchroom Monitor Third Class Larry Storch, "We are very proud of what we have done for the industry and our investors. In the case of the 30 Super Carry, the new LitePak meets three objectives; makes a box of ammo affordable and highly profitable while introducing a cartridge with fatality reducing potential".
Colt Manufacturing Debuts It Newest For 2023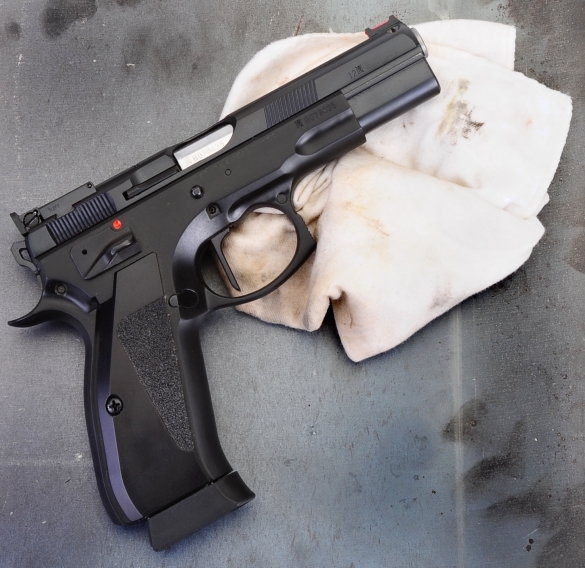 After Colt's acquisition in 2021 by the Czech Republic's Ceská Zbrojovka Group SE, people became concerned when the plans for a new Colt Arkansas facility were scrubbed. Would Colt continue its 147 year tradition as an American firearm? It was rumored that CZ purchased Colt solely to participate in U.S. military and police contracts by claiming status as a U.S. company?
Our collective minds were put at ease by CZ's CZO, EZPZO Rudolf Hrušínský, "We are totally committed to the Colt brand and its American heritage". Above, the new CZ – Colt 2023 1911 Commander.
RemArms

RemArms has announced its new Model 700 Alpha I platform with its thirtieth press release expressing product availability in a future tense. The Alpha 1 falls into the work in progress queue behind the Model 870 shotgun, the Model 700 centerfire rifle, the Model Seven short action rifle, and the 1911R Auto Loading pistol line up… and the Ilion, NY facility and workforce.
According to Michael Gary Scott, RemArms Social Media Influencer and Facilities Manager – First Floor, "We've been so busy writing press releases and giving away prototype firearms to the press for favorable coverage, we haven't even had time to consider production. But soon. Very, very… very soon. Honest".
The S&W Extender… Firearm Fluidity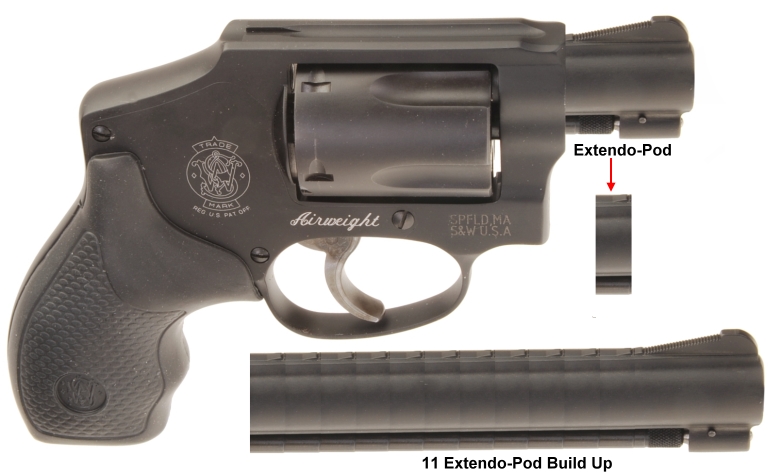 "It's a Snubbee

! No, wait, it's a Longee

. It can be anything you want it to be!…!!", said enthused Bartholomew Cubbins, S&W's V.P. of Making Disturbing Versions Of Classic Firearms and Social Media Twitter Bot."You can buy a Snubbee

then, if you change your mind, you can buy accessory Extendo-Pods

, build up a long barrel, and transition to a Longee

".
The New Ruger XXX Frame
Ruger GP10000


Manufacturer
Ruger, Newport, NH, 'Merica

Model #
GP10000
Type Action
Triple/Double/Single Action Revolver
Caliber
454 Casull + 450RG + 22 Short*

Capacity
10 3 Minute Rounds
Barrel Length
15.591″
Rifling
1:76″ RH
Weight – Actual
22.0 Lbs
Overall Length
21.50″
Overall Height
16.00″
Trigger Pull DA/SA
22.5 Lbs. 10 Oz. / 3 Lbs. 8 Oz. / 1 Lbs. 6 Oz.
Grip Construction
Black Rubber / Spalted Cacti Inserts
Hardware
Heat treated Liquid Cooled Osmium
Front Sight
Green Fiber Optic – Dovetail Mount
Rear Sight
Adjustable W/E with Auto Cross Wind Crab

Increment of Adjustment
3/4″ @ 250 Yards
MSRP
$22,784.27

* Requires chamber inserts and electric socks, sold separately



December 17, 2022 – Salar De Uyuni, Bolivia. Ruger introduced the first in their new series of XXX frame double action revolvers. The first chambered for the 454 Casull. "It looks like a ten shot 22 LR, but those 454 Casull chambers are just dwarfed by the mass of the new XXX Frame GP10000. It makes the Super Redhawk look like a pocket pistol", effused Mark "Kubota" Fobisher, Ruger's VP of Product Bundling and Campus Cycling Safety. Below, the ten shot 454 Casull Triple X.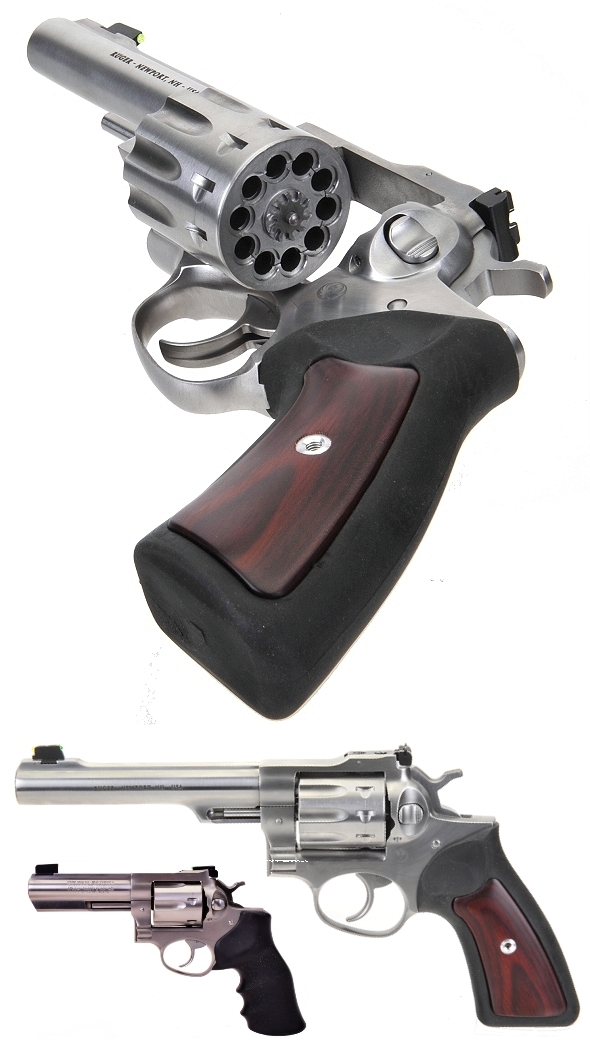 Above, the new XXX Frame GP 10000 positioned above a standard GP100 357 Mag . "Sure, there are some tradeoffs to be expected with a 10 shot 454 Casull revolver", speculated Kubota, "but we feel, with the right holster, the Triple X makes for an ideal concealed carry piece and still can provide hellaciously illuminating home defense".
Merry Christmas 2022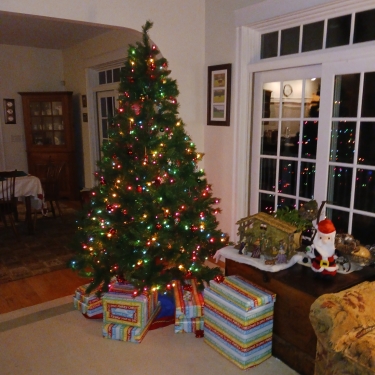 Christmas has a way of bringing life into focus and drowns out some of that chaos that surrounds us, but is not of our doing.
The weather has been seasonally moderate the past few weeks. Snow has kept to a dusting and temperatures cycle from 20°F to 48°F.
Family will be visiting. So nice of them to travel far to be here. I've missed them. The last time I saw them was early fall, when I drove down to Texas as a cure for being… fidgety.
Thank you to the folks who are Real Guns subscribers. Some of you have been here, literally, for decades. More than making publishing Real Guns possible, you make Real Guns enjoyable. OK. Maybe not you. No, not you, the third guy over with the glasses… no, to the left. Yes, you with the Kiss t-shirt.
Thank you Diane for all of the years of happiness and a wonderful life. I miss you, Sweetie.
Thank you to Cindy for all of the site's software underpinnings and appearance and for always being the answer to questions too numerous to mention. Thank you for your friendship.
Merry Christmas, Peace On Earth and Good Will to all. Sincere best wishes for the coming new year!
Joe D'Alessandro, Editor – Real Guns®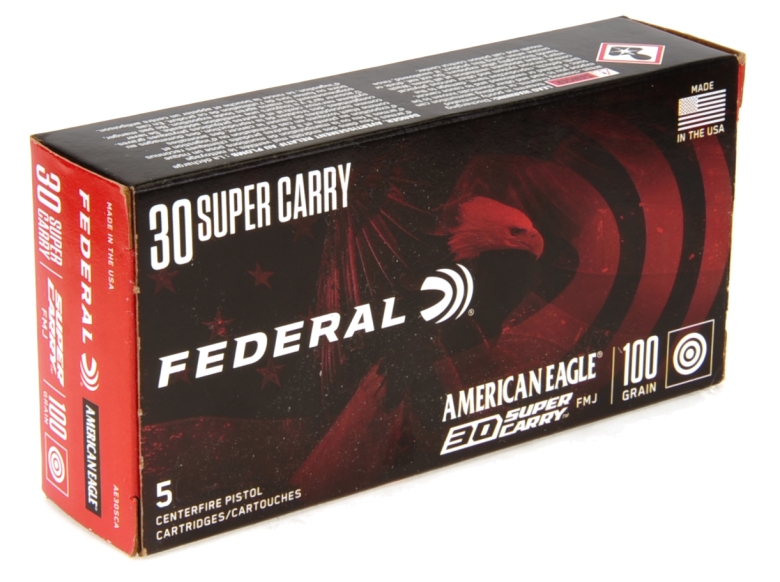 Real Guns