Michigan residents with concealed handgun permits should not be required to submit to background checks under federal law when they buy guns, an advocacy group argued Tuesday before a federal appeals panel.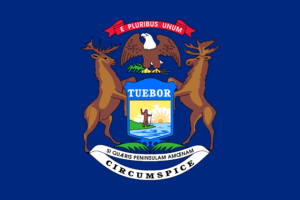 Gun Owners of America, which filed a federal lawsuit alongside Donald Roberts II in 2020, says the Bureau of Alcohol, Tobacco, Firearms and Explosives violated the Administrative Procedure Act when it abruptly changed its interpretation of federal law in 2019 to require Michigan residents to submit to background checks when they buy guns.
The ATF determined the Michigan statute regarding concealed pistol licenses, or CPLs, no longer qualified for an exemption under the Brady Handgun Violence Protection Act, even though the state law has not changed since its passage in 2005.
The decision came on the heels of an updated interpretation of the CPL law by the Michigan State Police, who determined in 2017 it was required only to "access" criminal background information, not make final determinations regarding a buyer's eligibility under federal law.
Gun Owners of America argued in federal court the ATF exceeded its statutory authority when it reinterpreted the law and issued a public safety advisory in March 2020 to advise Michigan residents they would be required to submit to background checks for gun purchases, regardless of their state license status…
Read more at Courthouse News Service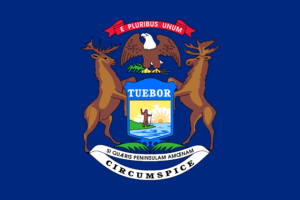 GOA