Send a message to your State Senator urging them to co-sponsor Senator Tom Brewer's Permitless Carry Bill
I have some very good news.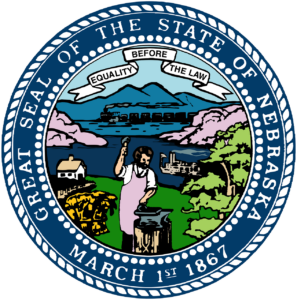 Nebraska State Senator Tom Brewer, District 43, is re-introducing his Permitless Carry bill in the next couple of days and it looks like it has a good chance of passing this session after failing on a key vote in 2022.
Importantly, Nebraska has a stronger pro-gun legislative majority after the mid-term elections. But even with that, gun owners still need to be engaged to ensure that we get Permitless Carry passed in 2023.
Senator Brewer's bill, while not perfect, does two very important things:
It removes the requirement to seek government permission before exercising your constitutionally-protected right to carry a concealed handgun in Nebraska (permitless carry).
It will end local gun registration in Omaha and Lincoln by strengthening Nebraska's firearms preemption law.
In short, Senator Brewer's Permitless Carry bill is a double-win for Cornhuskers.
That's why I need your help to ensure that we get as many co-sponsors as possible on Senator Brewer's Permitless Carry legislation in the next 24 hours.
So, please send a message to your State Senator right away (by using the form above) to co-sponsor, support, and pass Permitless Carry in Nebraska.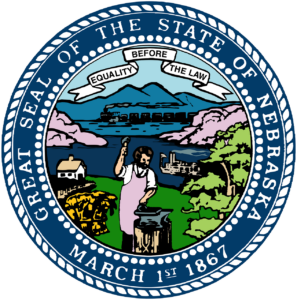 GOA