GOA's Commitment to the Commonwealth and Other States Deepens
I am delighted to announce Suk Smith as the new Pennsylvania Director for Gun Owners of America effective January 9, 2023.
Many of you already know Suk as a staunch advocate within Pennsylvania gun politics.
Most recently, Suk served as the 2nd Amendment Director and Regional Field Director for Dave McCormick's U.S. Senate campaign. Previously, Suk was the Director of Coalitions and Second Amendment/Sportsmen for the Trump Victory 2020.
Suk's experience doesn't end with her extensive background in politics. Suk is a firearms instructor holding certifications from USCCA in Conceal Carry/Home Defense, Women's Handgun and Self Defense.
So, why the change?
As of January 8th, I have assumed the role of National Director for State and Local Affairs at Gun Owners of America. This means that I'm now in charge of all state and regional operations throughout the United States and can no longer function as PA Director.
Suk's new position as GOA's Pennsylvania Director is a positive thing. It demonstrates GOA's commitment to our expanding state operations throughout the country.
I would ask that you give Suk your full support as GOA's new leader in the Keystone State.
In Liberty,
Val W. Finnell, MD, MPH
National Director, State and Local Affairs
Gun Owners of America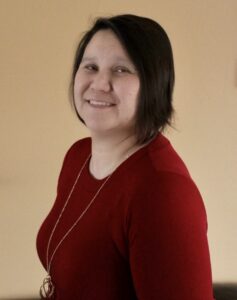 GOA