Get Out the Vote for Pro-Gun Candidates
Dear friend,
For the last two years, gun owners have suffered through an anti-gun Senate, House of Representatives, and Presidency.
From radically anti-gun Democrats passing an extreme "assault weapons" ban in the House to Republicans caving on gun control in the Senate, these past two years have been a nightmare for Second Amendment supporters.
Nonetheless, gun owners have a chance to "throw out the bums" from the levers of power in Washington in the midterm elections.
And while many political pundits are predicting a "red wave" this election, gun owners cannot take that for granted.
Second Amendment supporters must get to the polls and cast their vote for pro-gun candidates, up and down the ballot.
Further, GOA has made hard hitting endorsements for pro-gun champions, such as Ted Budd for Senate in North Carolina, Hershel Walker for Senate in Georgia, John Kennedy for Senate in Louisiana, and Rand Paul for Senate in Kentucky.
In fact, we have a Congressional Scorecard to help inform you of pro-gun candidates in your state.
Please take a moment to review the Scorecard, and then head to the polls. Be sure to vote for pro-gun candidates at every level of government.
You can learn more about voting here.
See you at the polls!
Jordan Stein
Southeast Region Director
Gun Owners of America
Paid for by Gun Owners of America, not authorized by any candidate or candidate's committee.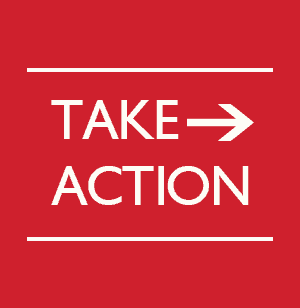 GOA