Collector friends, this is your last chance to voice your dissent on the Stabilizing Brace Rule being sent by the ATF to the White House for a final review.
An impact is currently being made and Congress is listening, but more voices are needed.
You can use the links above, or this one provided by GOA.
Currently, Congress is trying to pass a budget and will not be able to do so without Republican support. Contact your representatives NOW and request that Republican congress members not agree to any budget that provides funds for a stabilizing brace rule.
That's it. That's the post. Now go use a link above to contact your representative.
If you'd like to read more about it, there is no shortage of coverage from reliable pro-2A sources.
NRA-ILA: https://www.nraila.org/articles/20221212/biden-administration-continues-push-to-target-firearms-with-attached-stabilizing-braces
Gun Owners of America: https://www.gunowners.org/time-for-congress-to-crack-down-on-the-atfs-pistol-brace-rule/
Field Ethos: https://fieldethos.com/atf-is-officially-targeting-the-pistol-brace-in-december-2022/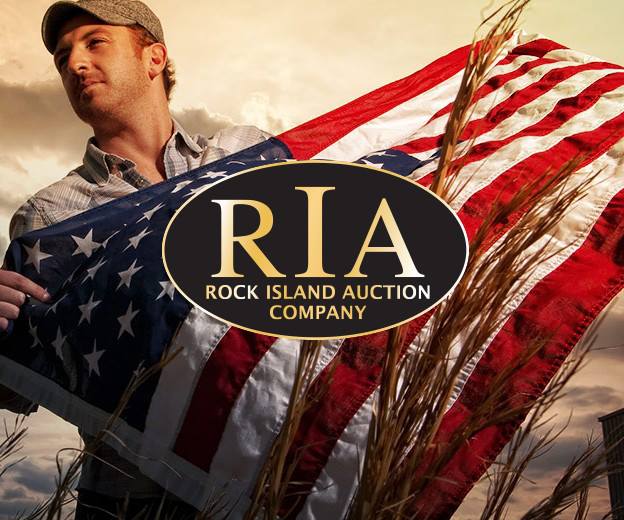 Rock Island Auction Company