Mark Earley Earns GOA's Support
Dear friend,
In 2021, gun owners turned out en masse to vote for pro-gun candidates around the Commonwealth.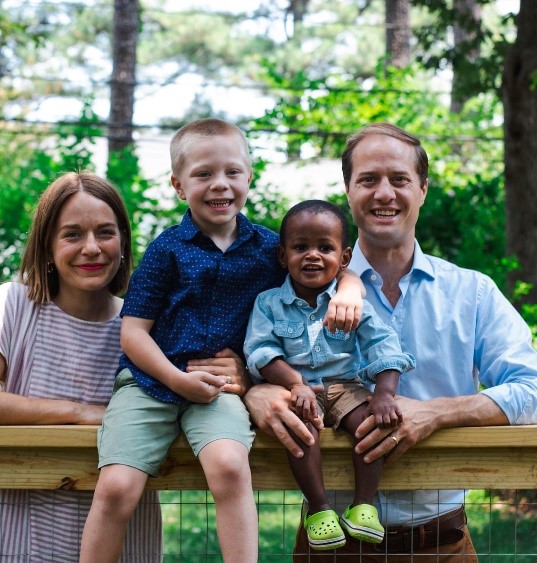 To ensure gun grabbers do not retake any ground, we must do it again in 2023.
And gun owners have a great opportunity to support a strong, Second Amendment Champion in Virginia's 73rd District: Mark Earley.
Mark will safeguard your rights as Delegate in Richmond, and he has earned the endorsement of Gun Owners of America.
In his own words, Mark "understands that the right to bear arms is a fundamental right, and government should protect that right, not erode it. Our commitment to gun rights is foundational. Every person has the right to defend themselves, their family, and their neighbor."
But Mark can't get elected without your help. Please make plans to vote for him in the upcoming primary election. Election Day is June 20th, but early voting begins May 5th.
Also, please considering donating or volunteering for Mark's campaign.
In liberty,
Tim Macy
Chairman
Gun Owners of America
Paid for by Gun Owners of America, Inc. Not authorized by any candidate or candidate's committee.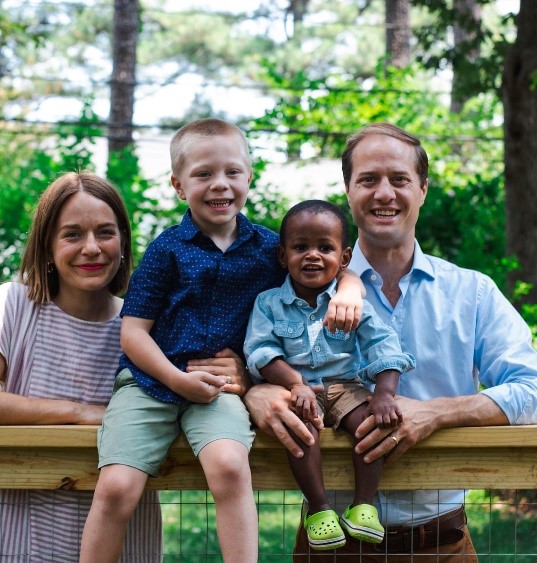 GOA