After Philadelphia recreation employee Tiffany Fletcher was shot and killed at work last month, Mayor Jim Kenney banned guns at city pools and rec centers.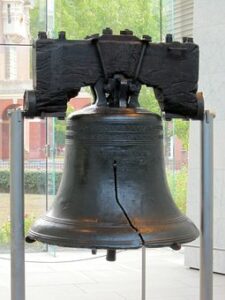 Less than a week later, his rule was thrown out by a Philadelphia court.
The judge who issued the decision seemed to do so begrudgingly. In his opinion, Judge Joshua Roberts wrote he was "duty-bound to uphold the law" — referencing Pennsylvania's Uniform Firearms Act, which says Pa. municipalities can't enact their own gun regulations.
Roberts strongly suggested the state Supreme Court should revisit that law. He quoted another Pa. judge, Bonnie Brigance Leadbetter, who wrote earlier this year that "the overwhelming blight of gun violence occurring in the city of Philadelphia… call[s] for a recognition that local conditions may well justify more severe restrictions than are necessary statewide."
The decision tossing the park firearms ban was a victory for the organization that challenged the mayor's order: Gun Owners of America.
"All of the anti-gun municipalities across the commonwealth need to understand the message from this case," Val Finnell, GOA's Pennsylvania director, said in a statement that contained a not-so-veiled threat. "Gun Owners of America will not tolerate illegal bans, prohibitions, or restrictions on the Second Amendment in violation of Pennsylvania law. We stopped Mayor Kenney in less than a week, and we will do the same to you."…
Read more at BillyPenn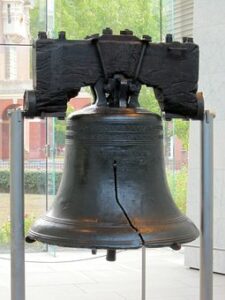 GOA