Gov. Justice to Sign SB 10 Wednesday
Dear friend,
Great news! Due to the hard work of gun owners, the Campus Self-Defense Act (SB 10), will become law.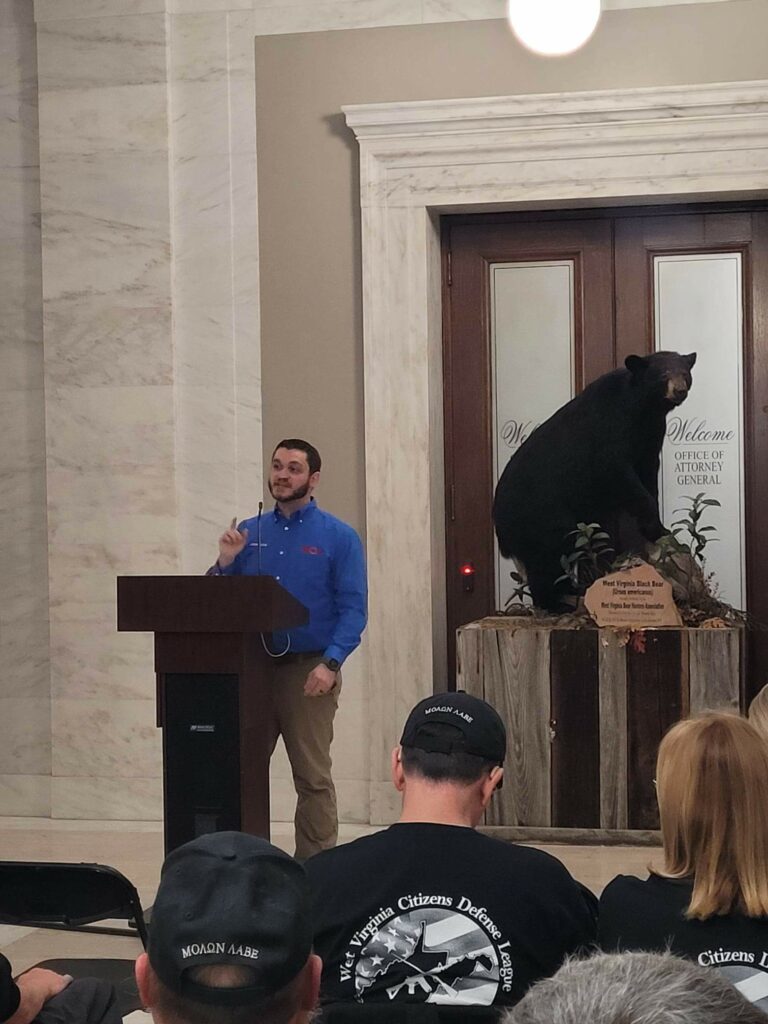 In essence, this bill will protect campus carry for universities in the Mountain State.
GOA looks forward to attending Governor Jim Justice's bill signing ceremony for this legislation on Wednesday, March 1st at 10 a.m. at the state capitol.
Last week, I had the pleasure of standing alongside Mountaineers at West Virginia Citizens Defense League's Lobby Day, where we engaged state legislators in support of this legislation.
If you're so inclined, you can call Gov. Justice to thank him for signing SB 10 at 304-558-2000.
Gun Owners of America thanks the legislators who voted for this bill, the Governor (in advance) for signing it, and all gun owners who spoke up for this bill, including our friends at WVCDL.
In liberty,
Jordan Stein
Southeast Region Director
Gun Owners of America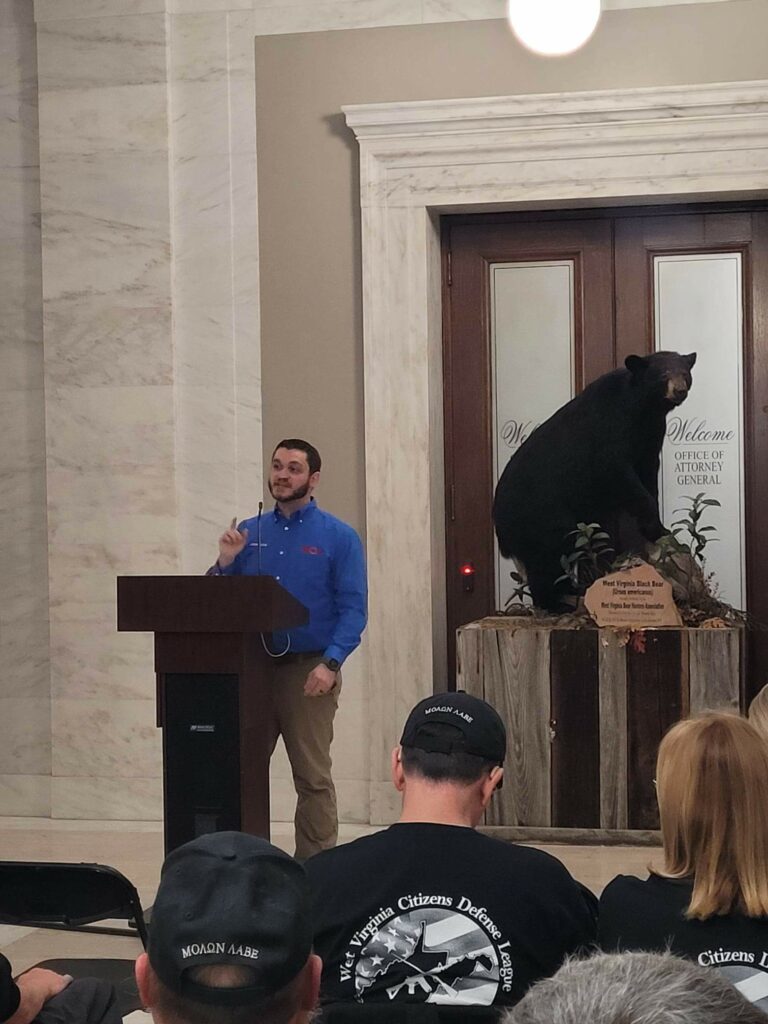 GOA