Wyoming House Considers Bills to Stop Red Flags and Repeal Gun-free Zones
var vvWindow={sitePadding:20,selectors:{main:'vv\:main'},stripSelectorPrefix:function(){for(var i in this.selectors){this.selectors[i]=this.selectors[i].replace('vv\:',")}}};if(navigator.appVersion.indexOf("MSIE 7.")!==-1){vvWindow.sitePadding=25;document.namespaces.add('vv',null,null);vvWindow.stripSelectorPrefix()}else if(navigator.appVersion.indexOf("MSIE 8.")!==-1){document.namespaces.add('vv',null,null)}var vvRoot=location.hostname=="pennsylvania.gunowners.org"?'https://www.votervoice.net/iframes/GunOwners/1′:'https://www.votervoice.net/iframes/GunOwners';(function(doc,params,undefined){var siteRootUrl=params.siteRootUrl;var defaultSource=params.defaultSrc;var defaultWidth=params.siteWidth?params.siteWidth+doc.sitePadding:'100%';var scripts=document.getElementsByTagName('script');var thisScriptTag=scripts[scripts.length-1];function getQuery(name){name=name.replace(/[[]/,"\[").replace(/[]]/,"\]");var regexS="[\?&]"+name+"=([^&#]*)";var regex=new RegExp(regexS);var results=regex.exec(window.location.search);if(results!==null){return decodeURIComponent(results[1].replace(/+/g," "))}}var settings={createInline:!document.head.contains(thisScriptTag),src:siteRootUrl+(getQuery('vvsrc')||defaultSource),width:defaultWidth,createIframe:function(){var iframe=document.createElement('iframe');iframe.src=this.src;iframe.width=this.width;iframe.frameBorder='0′;iframe.sandbox='allow-forms allow-scripts allow-same-origin';iframe.id='vv-widget';iframe.style.minHeight='400px';return iframe}};document.addEventListener("DOMContentLoaded",function(){var iframe=settings.createIframe();var marker=document.querySelector(doc.selectors.main);if(marker!==null){marker.innerHTML="}else if(settings.createInline===true){marker=thisScriptTag}marker.after(iframe);bindIframe(iframe)});function bindIframe(iframe){function getHost(origin){var match=/^[a-z]+://([^/]+)/.exec(origin);return match===null?null:match[1]}function getOrigin(){var url=iframe.src;var match=/^[a-z]+://[^/]+/.exec(url);return match===null?null:match[0]}function processMessage(message){var parts=message.split(':');message={name:parts[0],data:parts[1]};switch(message.name){case 'height':var extraHeight=0;var height=message.data*1+extraHeight;iframe.height=height;break;case 'navigated':window.scrollTo(0,0);break}}if(window.postMessage!==undefined){window.addEventListener('message',function(event){if(getHost(event.origin)===getHost(getOrigin())){processMessage(event.data)}})}else{if(iframe.height==="){processMessage('height:800′)}}}})(vvWindow,{siteRootUrl:vvRoot,defaultSrc:'/Campaigns/100187/Respond?hideAlert=true',siteWidth:null});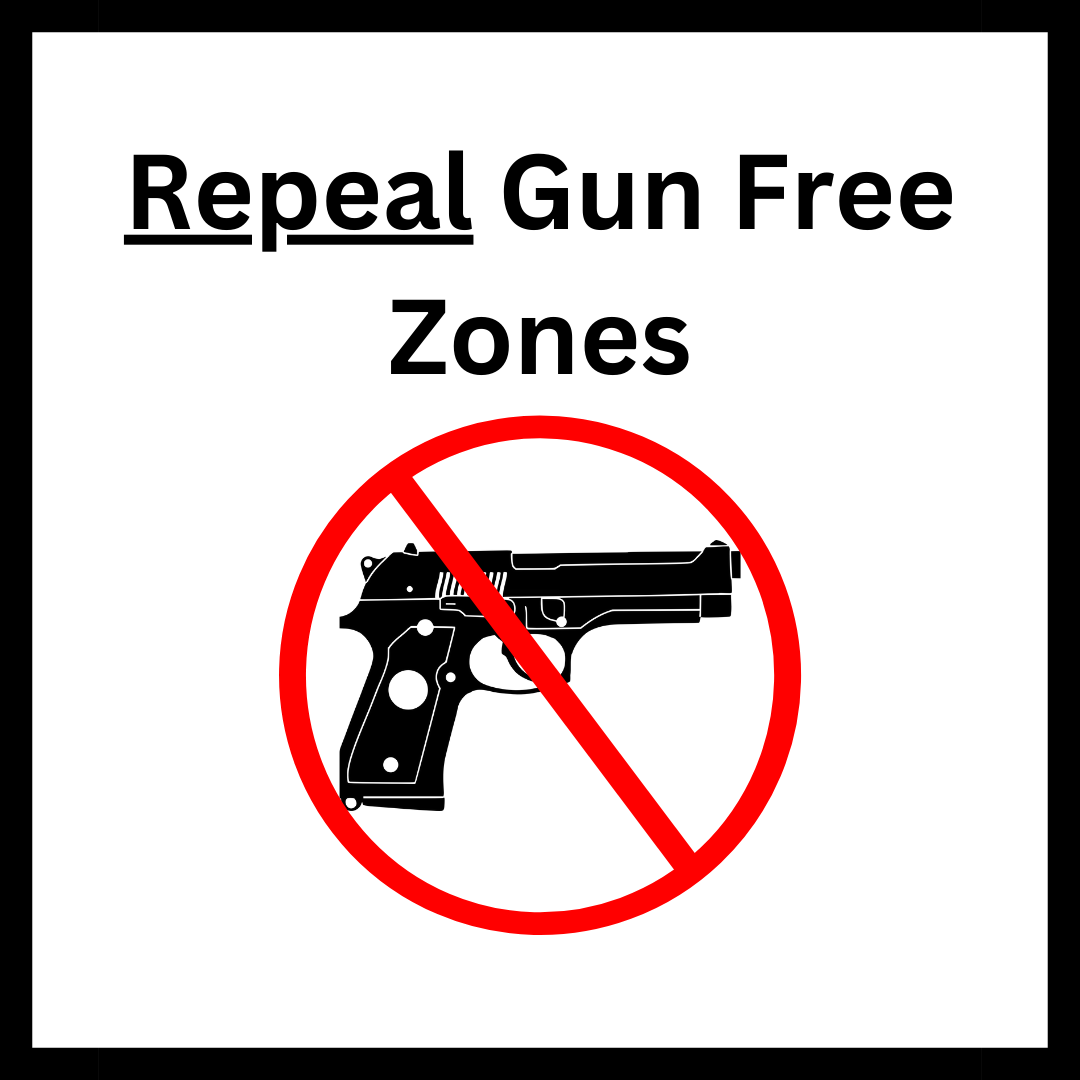 Two critical GOA-backed bills are moving in the Wyoming House.
HB0105, sponsored by Representative Haroldson [R] from Wheatland, will repeal firearms restrictions in many places currently off limits to firearms, including many government buildings, the Capital Building and Legislative Meetings, public schools, and colleges and Universities. Private property owners would retain their ability to restrict firearms on their own property under this proposed law.
HB0105 removes unconstitutional restrictions placed on Cowboy State residents and brings Wyoming law closer to the law in many neighboring states that allow variations of these practices.
HB0250, sponsored by Representative Mark Jennings [R] from Sheridan, would make it illegal to enforce or take funding for "Red Flag" gun confiscation orders in the Cowboy State. This is increasingly important because the Biden Administration enacted gun control in June of 2022, which allows state and local authorities to receive federal money to enforce these unconstitutional gun seizures. These can occur without any hearing where the accused has an opportunity to defend themselves.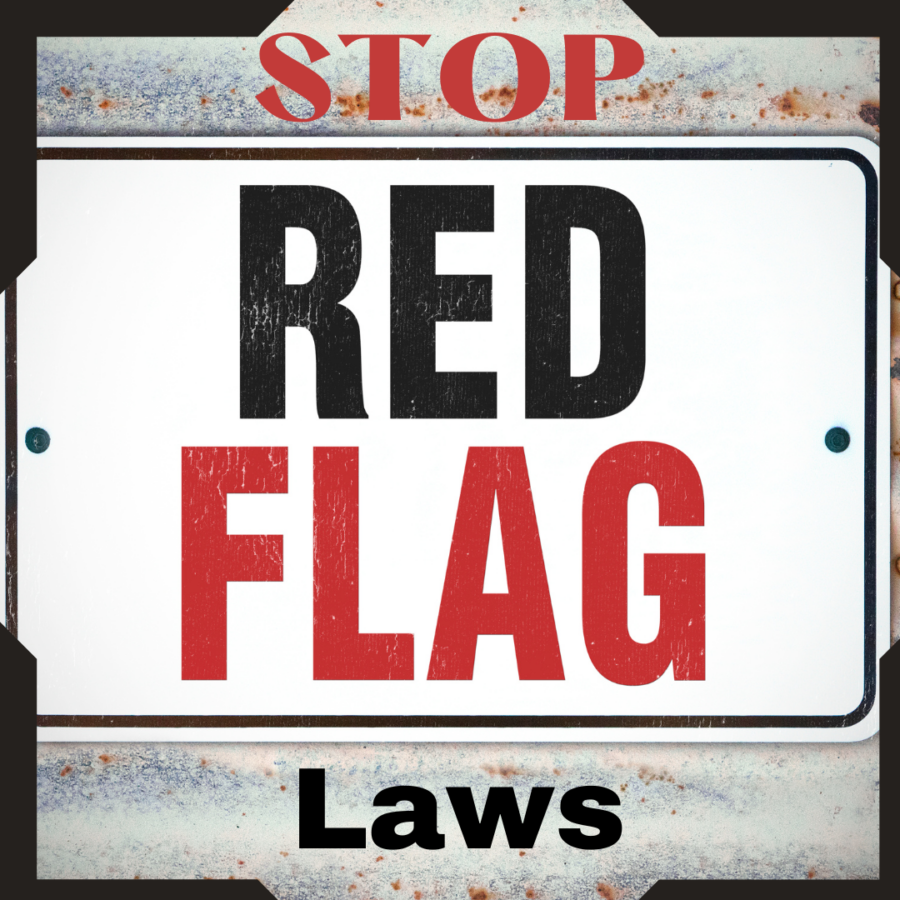 We expect both HB0105 and HB0250 to face opposition from anti-Second Amendment forces in the state, so please contact your representative now by clicking here. We have provided a pre-written message to encourage your elected Representative to support both bills in Committees or on the Floor in the coming days.
We are working hard with Representatives and Senators to advance these and additional pro-gun measures, and we are also diligently working to ensure that no bills pass this Legislative Session that will restrict your Right to Keep and Bear Arms.  
Today's alert is one of many to come in the coming days and weeks. We will provide regular updates about these and other legislative efforts and let you know how you can help protect your Second Amendment rights during this legislative session!
P.S. Please contact your representative now by clicking this link. Also, please be watching for updates on these and other bills in the coming days, and be on the lookout for information about other important GOA efforts to protect or advance your Second Amendment Rights!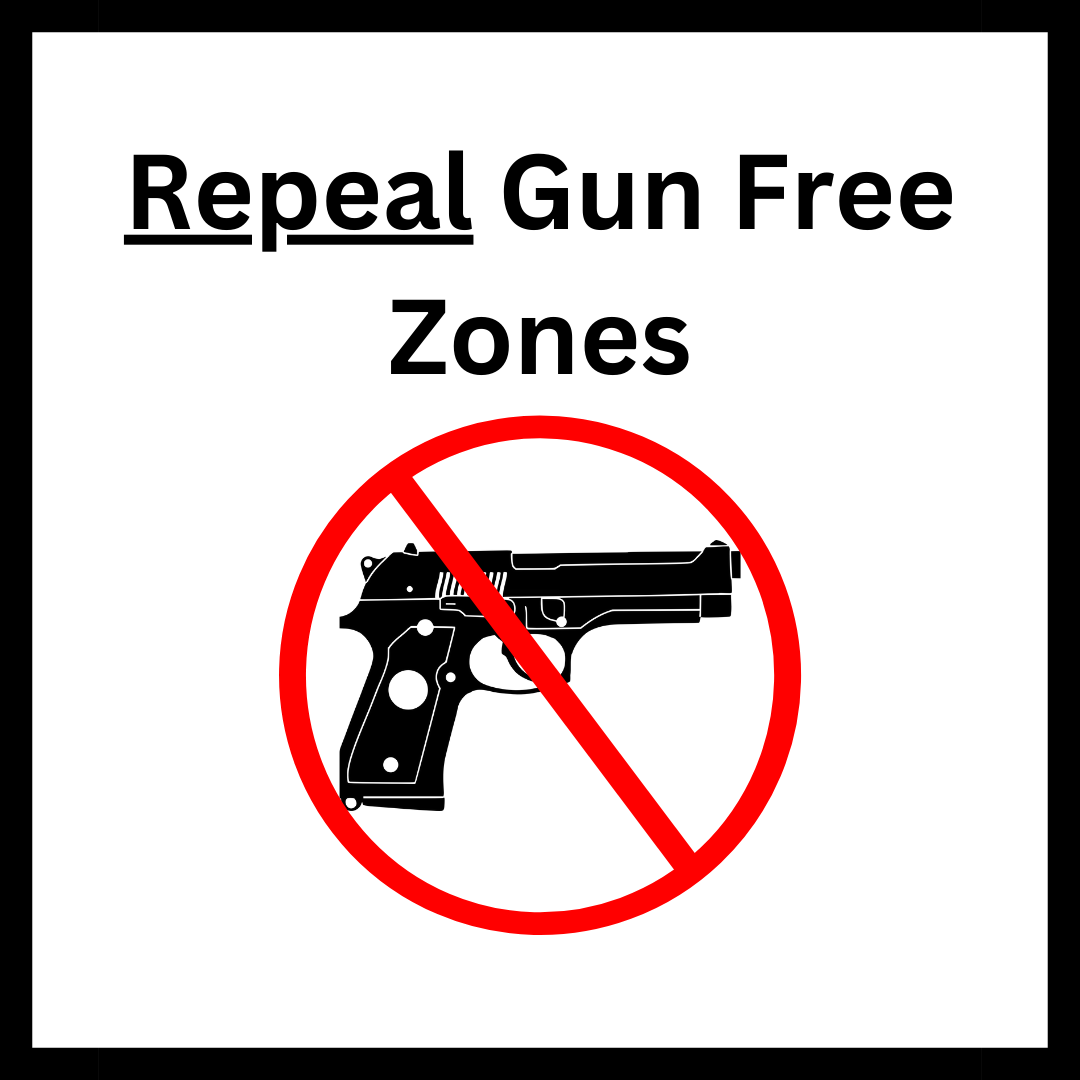 GOA