No Significant Wyoming Impacts from Court Ruling About the Missouri Second Amendment Protection Act – YET!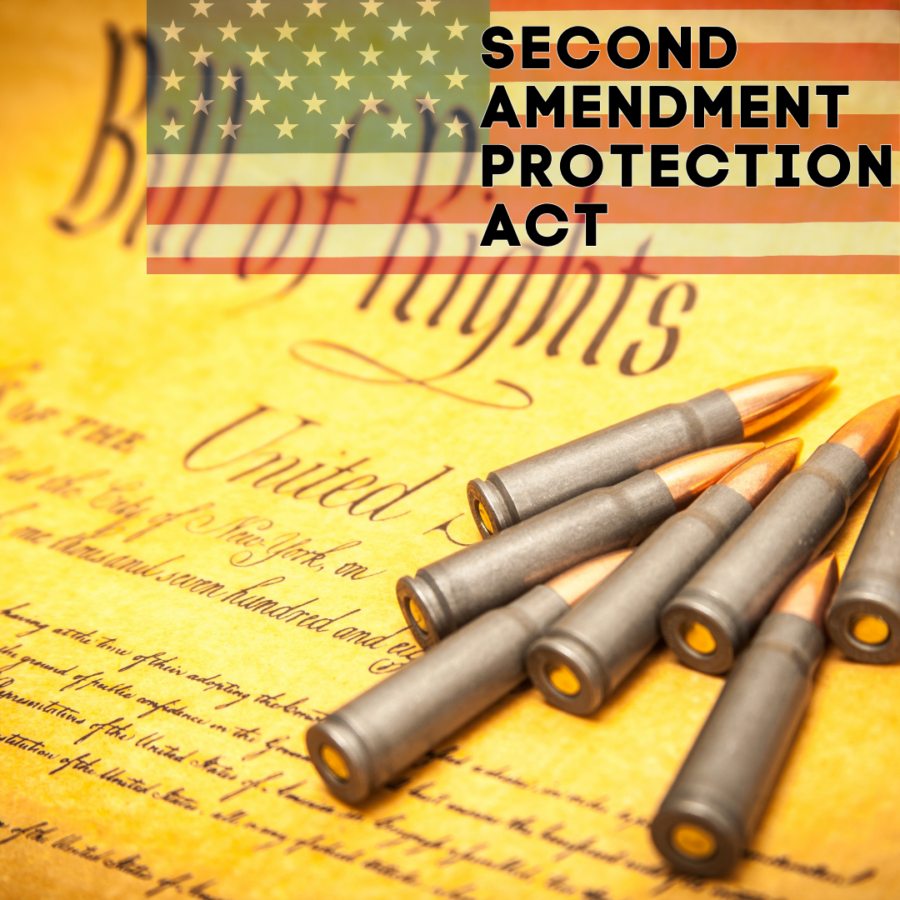 Many of our members and supporters are aware of a court ruling last week in Missouri regarding the state's Second Amendment Protection Act (SAPA) and wonder if it impacts Wyoming.
On March 7, U.S. District Judge Brian Wimes in Jefferson City, Missouri, said the state's SAPA violates the U.S. Constitution's Supremacy Clause, which holds that federal laws take priority over conflicting state laws.
The ruling addressed a measure Missouri's Republican Governor Mike Parson signed into law in 2021 that declared that certain federal gun laws infringed on the rights of individuals to keep and bear arms under the U.S. Constitution's Second Amendment.
Second Amendment supporters should be encouraged that the Missouri ruling has no direct impact on Wyoming's SAPA which was signed into law in March 2022. 
The following is a list of reasons why Wyoming's SAPA, which prohibits state and local officials from cooperating with unconstitutional federal gun control, remains intact and is not directly impacted by the Missouri Court's decision.
1) The Missouri Judge "stayed" his order until the state can appeal and seek a stay in the Eighth Federal Circuit Court.
2) Because Missouri is located in a different Federal Circuit (the 8th) than Wyoming (10th), the order is not binding on Wyoming even if it was not "stayed" or "appealed."
3) Missouri's law is very different from Wyoming's. Missouri's law is based on a civil path to prosecute and hold officials accountable for violations. The law makes it illegal for local officials to enforce federal gun laws that are not included in state statutes and allows people to sue police departments for up to $50,000 if they feel like an officer violated their Second Amendment rights.
4) Wyoming's SAPA is based on a criminal path for accountability established within our criminal statutes. State or local officials in Wyoming can receive a $2,000 fine and up to one year in jail for violating the Second Amendment Rights of Wyoming citizens.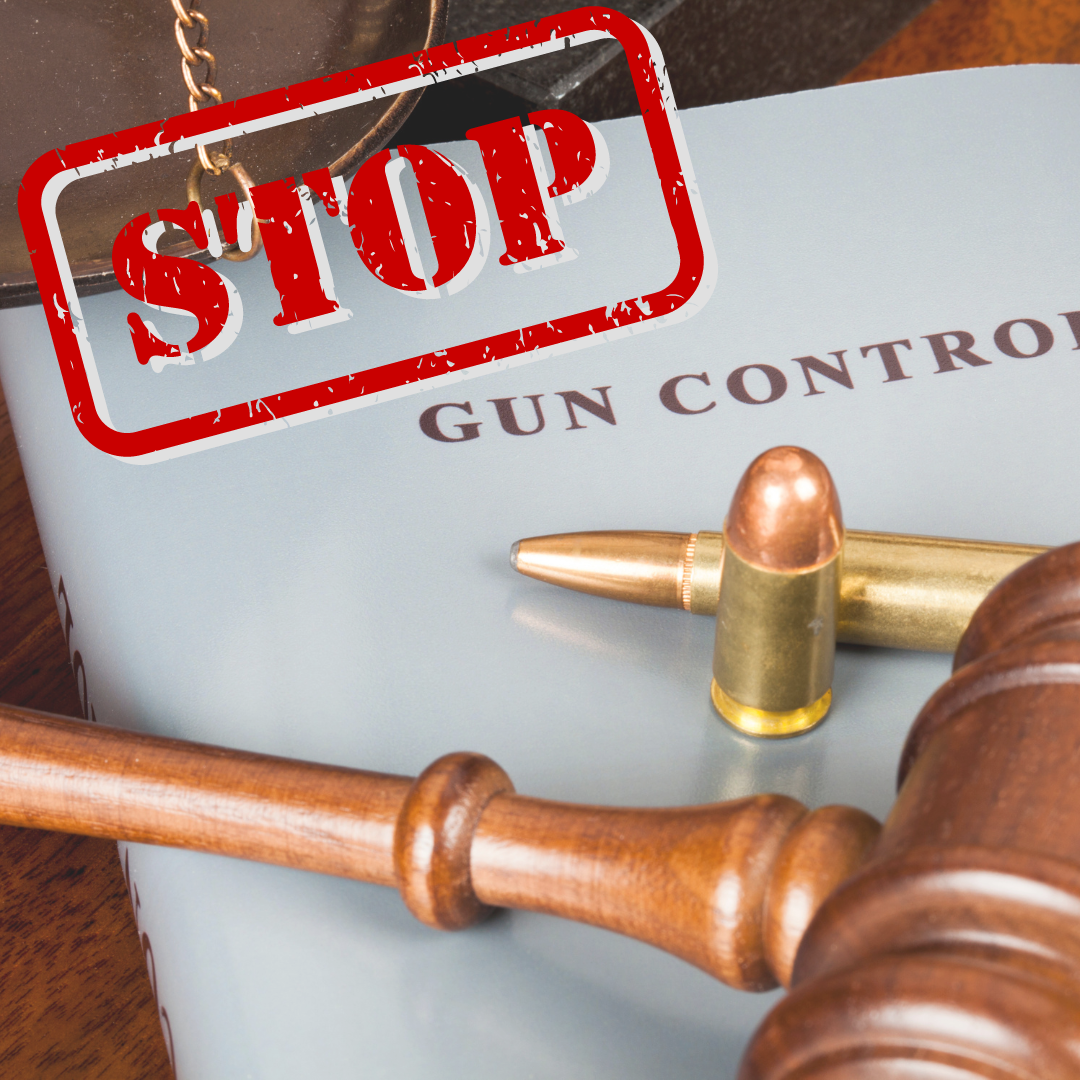 Fortunately, Missouri Attorney General Andrew Bailey [R] plans to appeal the ruling, stating, "I will protect the Constitution, which includes defending Missourians' fundamental rights to bear arms. We're prepared to defend the statute in the highest court, and we anticipate a better result in the Eighth Circuit."
It is clear that the Missouri judge issued his ruling based on a flawed understanding of the Supremacy Clause and failed to respect provisions of the 10th Amendment that allow states to institute laws like Missouri and Wyoming SAPAs.
We are hopeful that this case will result in a favorable outcome in the higher courts as supporters seek to uphold Constitutional provisions.
In the meantime, this case points to the need to continue to expand Second Amendment protections in Wyoming, like the GOA-backed "Stop Red Flags Act" which was killed in the House Appropriations Committee this election cycle.
Second Amendment advocates in Wyoming need to be prepared to hold Wyoming Legislators accountable when they are unwilling to allow bills like the "Stop Red Flags Act" to have a full hearing on the floor of the House and Senate. GOA pledges to do everything in our power to make sure this happens in the 2024 Legislative Session!
Be on the lookout for more from GOA in the coming weeks and months as we prepare for the 2024 Legislative Session and Election Cycle. We will continue to fight hard to protect the Second Amendment in the Cowboy State!
P.S. Please be watching for updates about Second Amendment issues in the coming weeks and months, and be on the lookout for information about other GOA efforts that will protect and/or advance your Second Amendment Rights!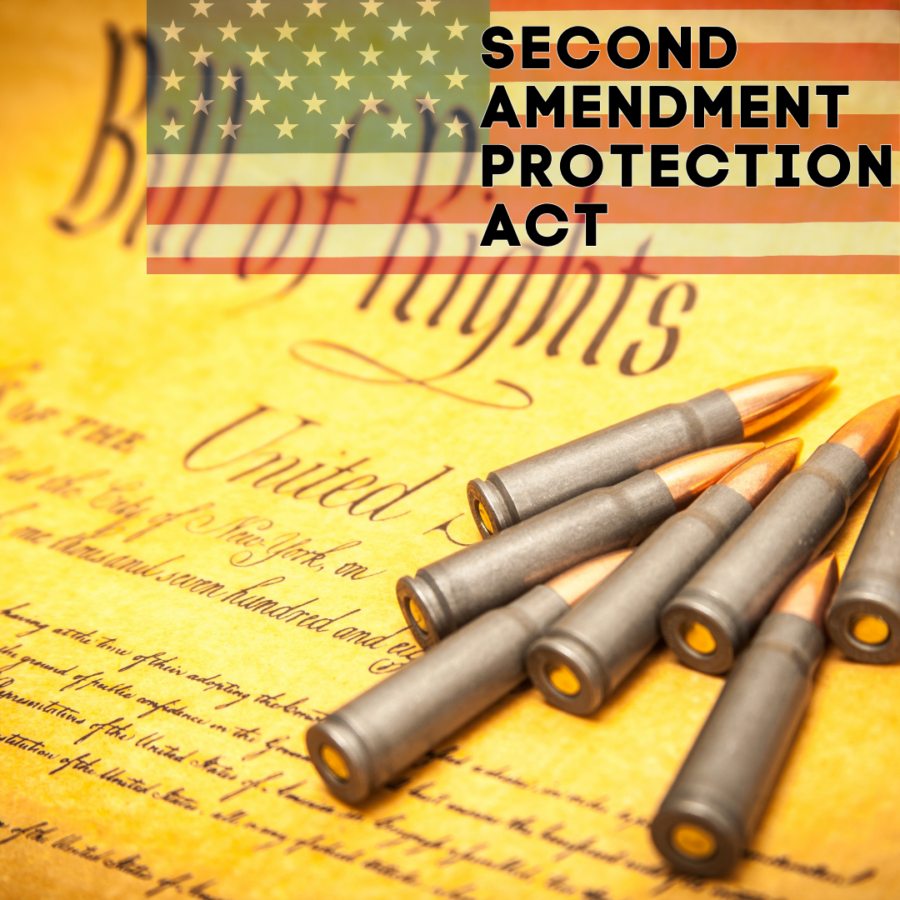 GOA